Snippet and Ink
never ceases to come up with such gorgeous inspiration creations! Check out these gorgeous Vineyard Wedding Inspiration Boards:
"Vineyard Vows"

And for a gorgeous rendition of this inspiration, check out this authentic
Tuscan Wedding.
I love the old-world charm inherent in this style. The splashes of color in the burgundy and purple artichokes are truly stunning as well.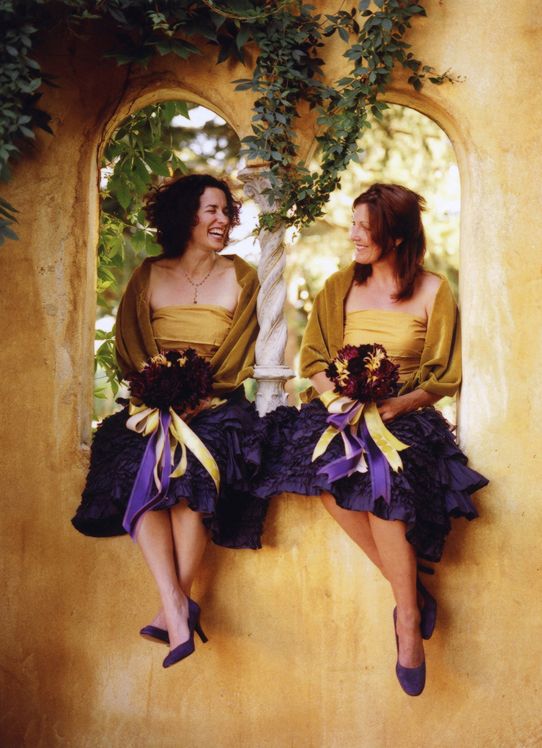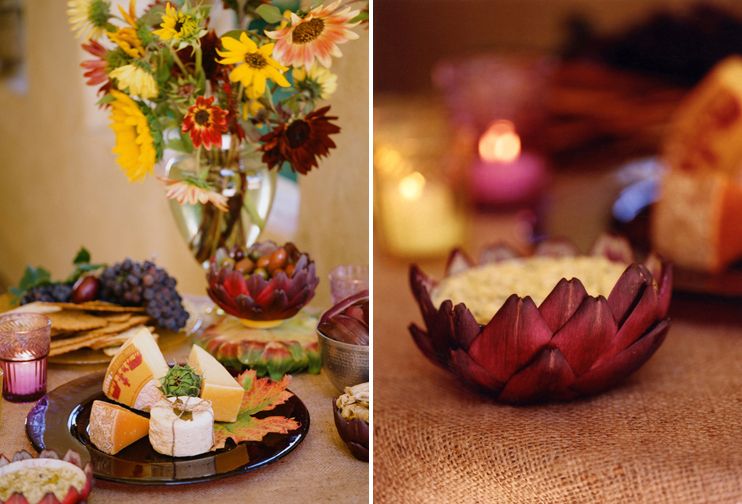 Happy Friday!